4 Simple Tips For A Beginning Affiliate Marketing Entrepreneur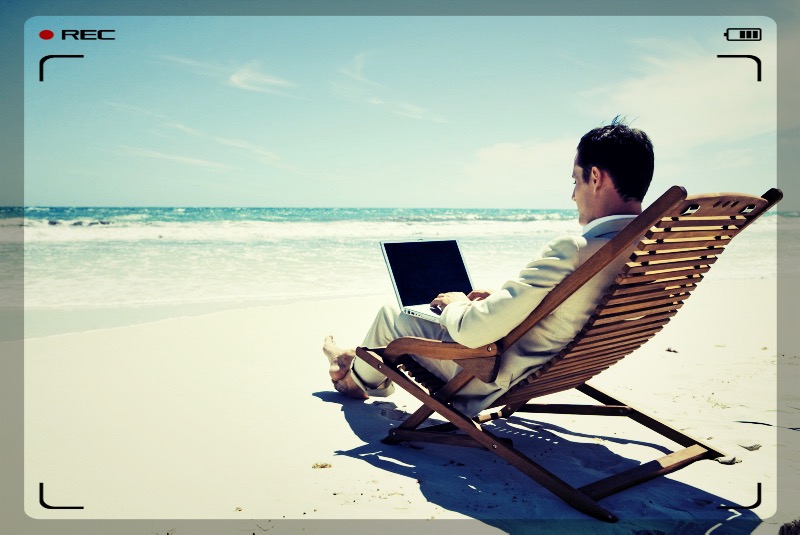 Since the advent of the internet, starting your own business in the leisure of your own home, has never been easier. You have now access to people from all over the world, thanks to the internet, right from the inside of your own home. Although there are many possibilities and types of business you can start, you might want to consider affiliate marketing as probably one of the best opportunity available for you.
Here's why. For one, it can potentially deliver a significant amount of income for you and your family. But the other important reason why affiliate marketing probably the best opportunity for a beginning entrepreneur is that it has a low barrier to entry. If you're willing to learn and acquire some new skills, then you can start and be successful in this business. Put it simply, if you can read and write you can have a very successful career as an affiliate marketer.
If you're considering doing affiliate marketing as your online business, I have put together a list of simple tips to help you start building your business and avoid some potential stumbling blocks:
If you just started, you're probably anxious to get your website set up and running, but I'd suggest you'd better off taking a little time first to learn how to do things properly. You can find many places online where you can learn every thing you need to know about affiliate marketing, some even for free. Your chance of success would be much higher if you're willing to invest a little time and money into an internet marketing course. Just learn how to do it, take actions and implement what you've learned. Although it may seem like you have to wait before setting up your business and start making money, in the end you'd be saving yourself from troubles if you learn how to do it first, before jumping in.
Don't be deflected by all the absurd claims and ridiculous promises you find online. You will probably get dozens of emails daily with promises that you can make money with no works in no time. It's simply not true. And if you spend all your time jumping one 'sure thing' to another you'll never even begin to make any money. Don't fall victim to the hype. Just build your business with patience and passion, nice and steady and filter all the other noise out.
Steer clear of using Pay Per Click (PPC), at least until you know how to do it properly. The search engines are constantly changing the rules when it comes to PPC. It really takes a very steep learning curve and you can literally throw away hundreds if not thousands of dollars if you're not sure of what you're doing. There are people who make a living online from doing nothing but keeping up with all the PPC changes and teaching other people how to use the latest PPC techniques. My advices to those who are just starting out to do business online would be to make some money first, then take some of that money and invest it in a PPC course before you jump in.
Use an autoresponder to build a list. Up to 98% of the people who visit your site won't buy anything from you and even bother to visit you again. But you can still reach out to them if you have their email on your list. That's why it's important to have a form on your site where your visitors can sign up to your list. That way you can build trust and rapport with them over a period of time. You'll get more than one chance to convert them into paying customers.
Doing affiliate marketing to make money online is one of the best home business you can start. It has low-barrier of entry, quick and easy to start, though you will have to learn some new skills. If you're willing to invest your time and effort into this business, the reward can be amazing. Use these affiliate marketing tips as a starting point. Continue to learn all you can, do your best, and be willing to take actions and use what you've learned. If you do, you can make virtually as much money as you want.
Follow Us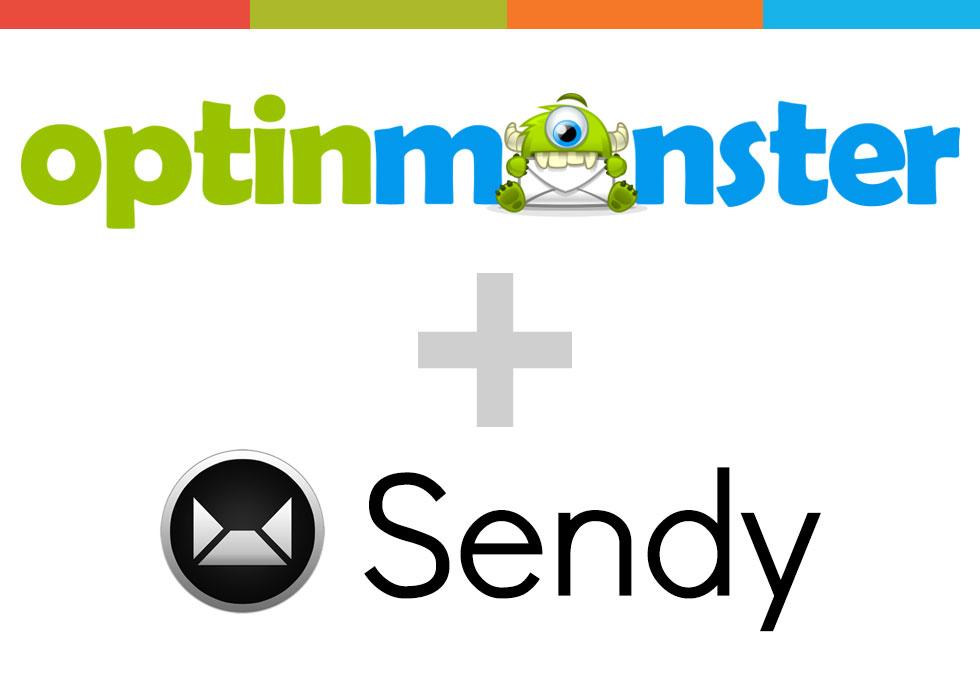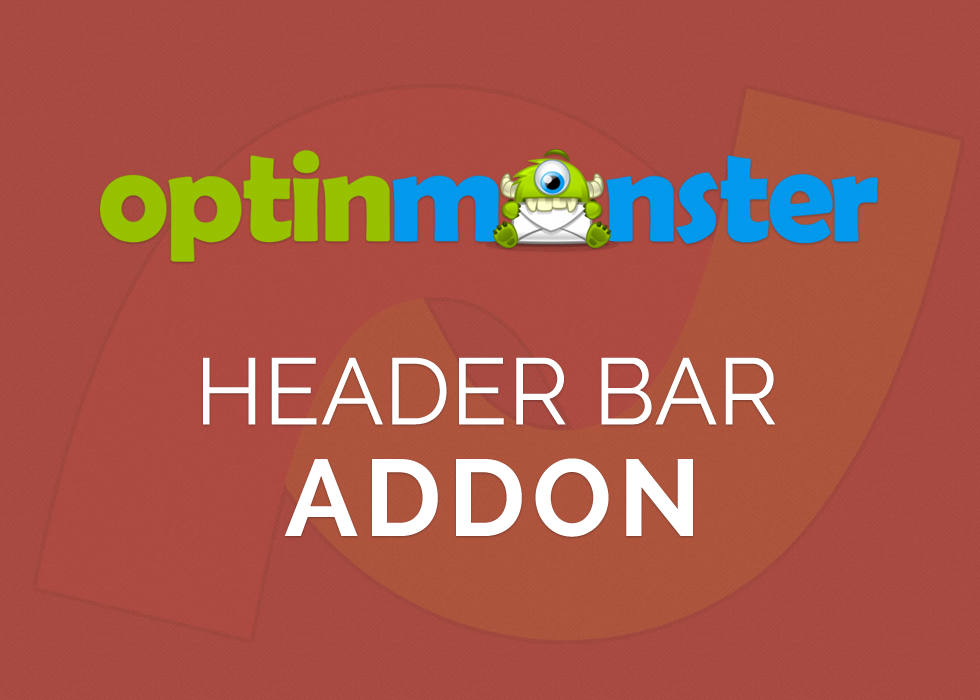 Recent Blog Posts
Browse By Category
Browse by Keyword