The Place To Find Success - AppVisionaire
quote
"If You Have A Vision, You Have A Future…"
---
video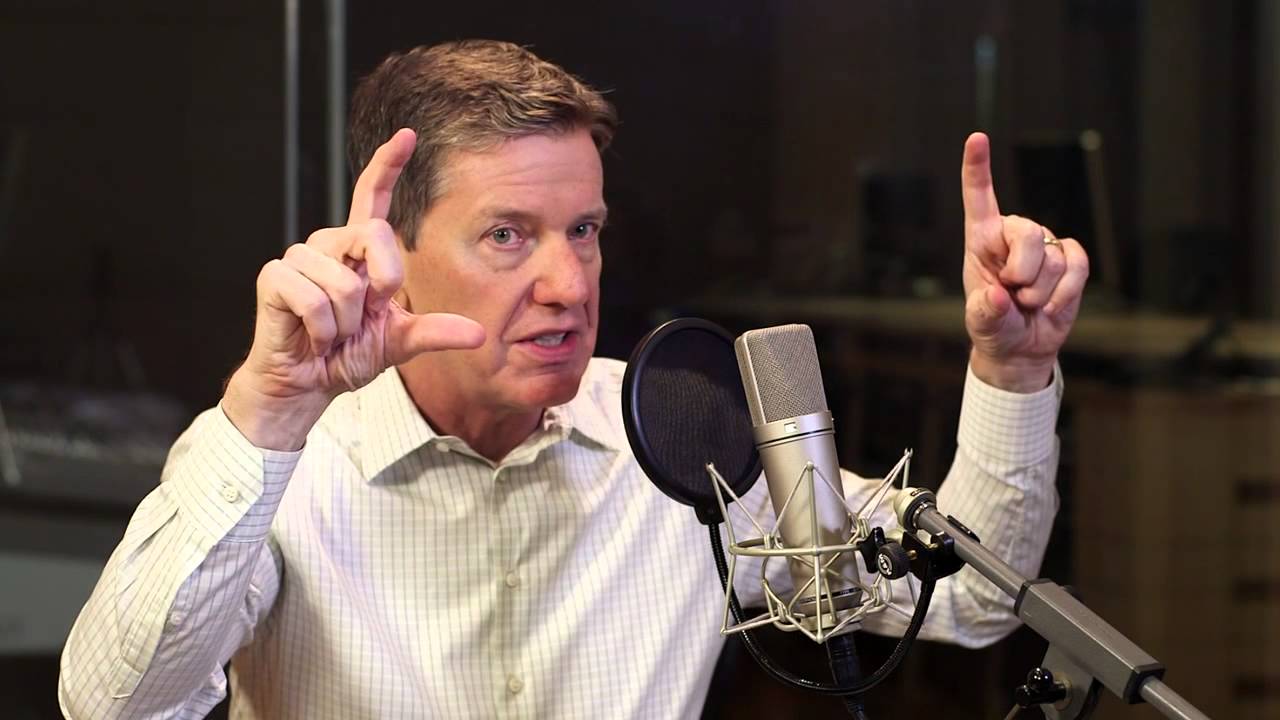 This is the fourth episode of "This Is Your Life", where Michael Hyatt and his co-host, Michele Cushatt, talk about seven practical strategies for building your email list.
---
standard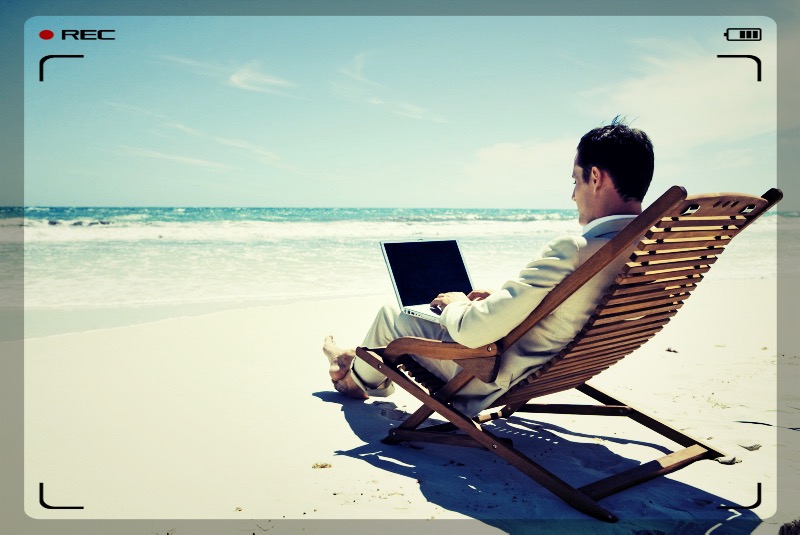 Since the advent of the internet, starting your own business in the leisure of your own home, has never been easier. You have now access to people from all over the world, thanks to the internet, right from the inside of your own home. Although there are many possibilities and types of business you can start, you might want to consider affiliate marketing as probably one of the best opportunity available for you.
Here's why. For one, it can potentially deliver a significant amount of income for you and your family. But the other important reason why affiliate marketing probably the best opportunity for a beginning entrepreneur is that it has a low barrier to entry. If you're willing to learn and acquire some new skills, then you can start and be successful in this business. Put it simply, if you can read and write you can have a very successful career as an affiliate marketer. Read More
---
standard
OptinMonster Header Bar addon is updated to version 1.0.1 and available for immediate download.
Changelog
Push the page down when the header bar is shown.
---
standard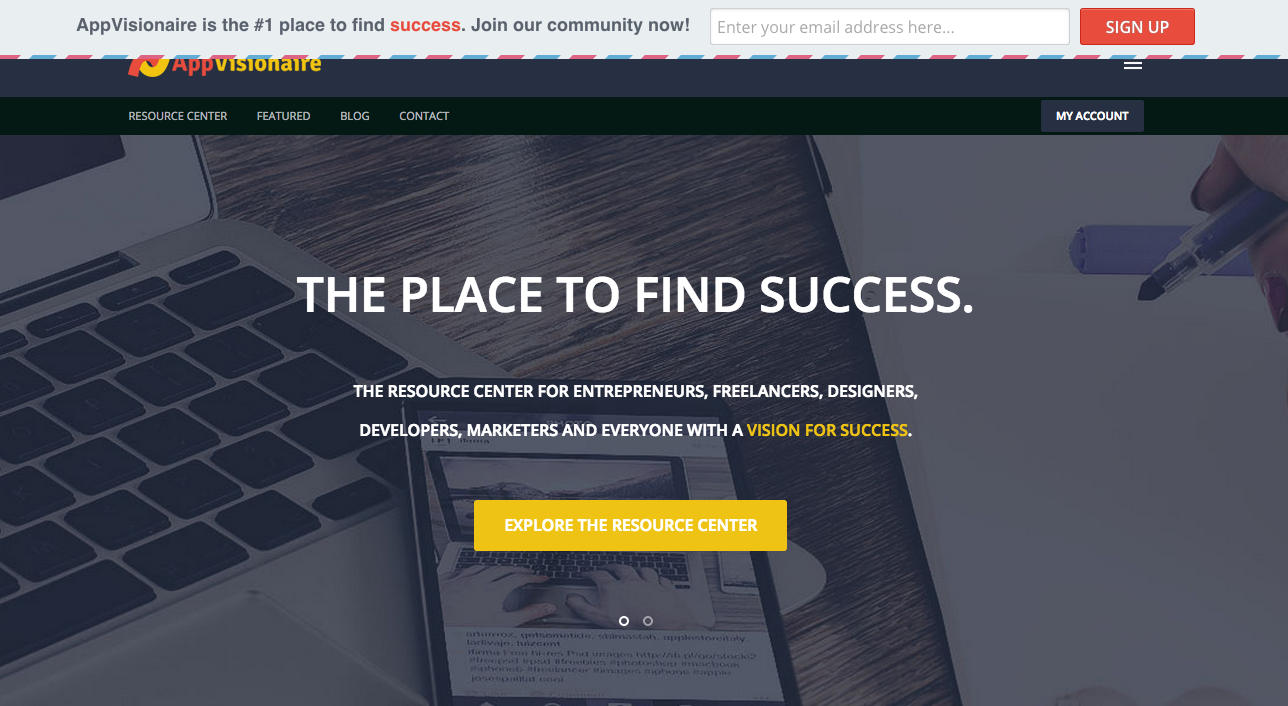 The OptinMonster Header Bar Addon v1.0.0 is now released.
The OptinMonster Header Bar Addon adds a new type of optin, a header bar,  to the most popular lead capture plugin for WordPress, the OptinMonster. A header bar is a floating bar that slides down from the top of the page to show an optin form built to convert!
As oppose to a footer bar, a header bar is placed at the top of your site, where most visitors look at when visiting a site, thus increasing the exposure of your optin form, which in turn will potentially increase the conversion rate. If building your opt-in email list is one of your top priorities, and you're using OptinMonster to capture your leads, then this addon is really an indispensable addition to your list building effort.
Click here for more information.
---
standard
The OptinMonster Sendy Integration addon v1.0 is now released.
The OptinMonster Sendy Integration Addon is a WordPress plugin that allows you to seamlessly integrate OptinMonster, arguably the best lead capture plugin for your WordPress site, with Sendy, an excellent and most affordable email list management system.
Click here for more information.
---
Follow Us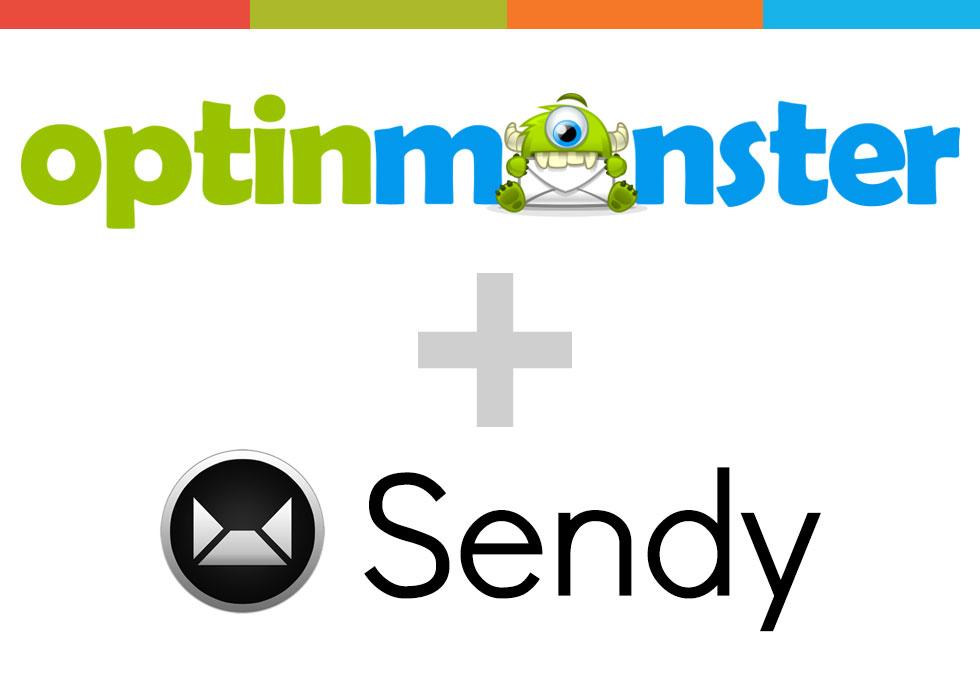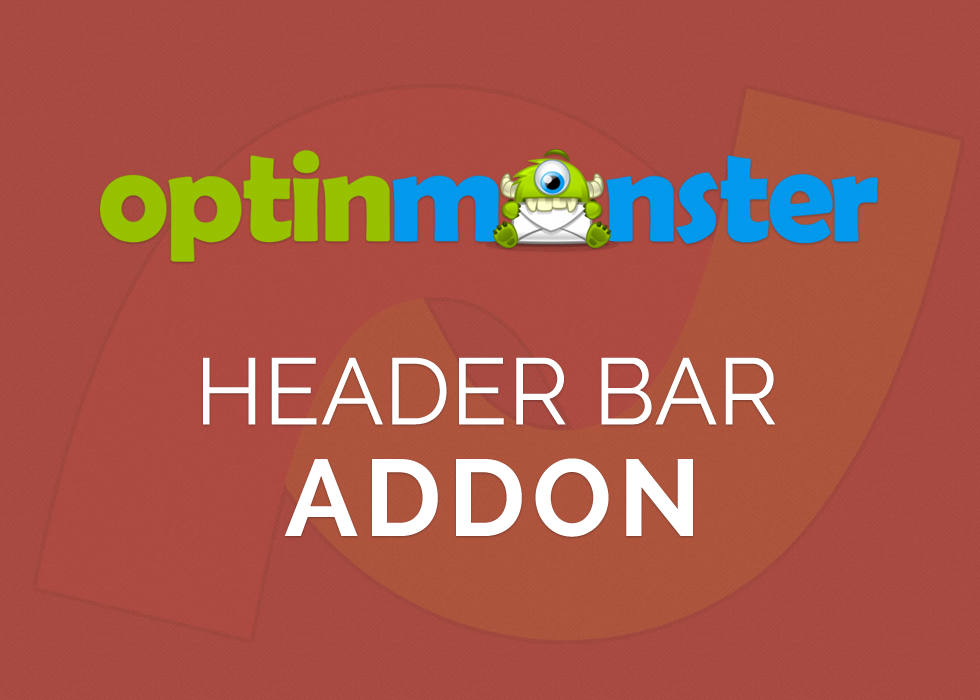 Recent Blog Posts
Browse By Category
Browse by Keyword